Breweries
Purple Moose - Mws Piws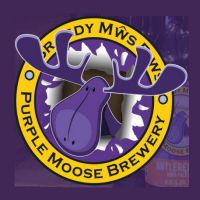 Y Bragdy Mws Piws / The Purple Moose Brewery is a '40-Barrel' micro-brewery based in the historic harbour town of Porthmadog, North Wales, close to the mountains of Snowdonia. Brewing commenced on 14th June 2005 with a one-off special pale ale at 3.5% called "No.1".
Cwrw Llŷn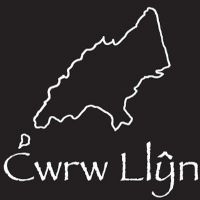 Our brewery is in Nefyn, a small fishing village on the Llŷn Peninsula, North Wales. One of Britain's oldest pilgrimage routes, it's home to soaring mountain views, sandy beaches and hidden coves.
We're a small independent brewery producing delicious, characterful beers. From rich malty bitters to light golden ales, we take our time over our brews. We'll think you'll want to too.
Our beers are inspired by the people, places and things we love. Great conversation, wonderful local food, intriguing Welsh legends and the beautiful landscapes that surround us.
Snowdon Craft LTD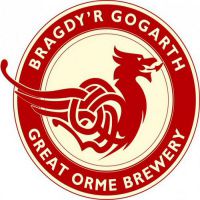 The Great Orme Brewery is currently creating a new website - More information to follow